IPTV Apps
Most popular applications in the Magti IPTV menu.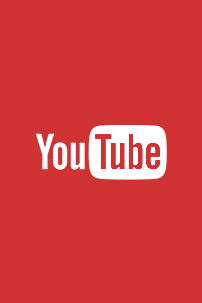 All the Magti IPTV subscribers may take advantage of the YouTube app for free.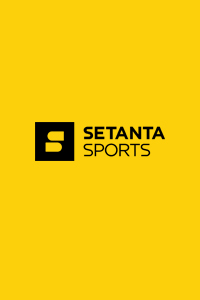 Most popular sports content in one app - Setanta Sports.
Seria A, English Premier League, UEFA Champions League, Bundesliga, UFC, NBA, F1, tennis tournaments and etc.
Monthly subscription fee – 5.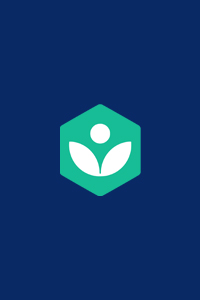 The world's leading free educational platform - Khan Academy.
Watch free educational video lessons in math, physics, biology and other subjects. Deepen your knowledge without leaving home.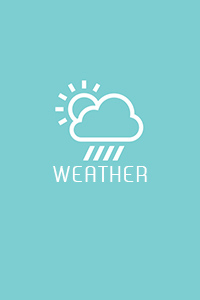 In the weather application, you can view the weather of Georgian cities and resort areas in Live mode.
Check the weather or enjoy the beautiful views of Georgia.